CTeL Digital Health Summit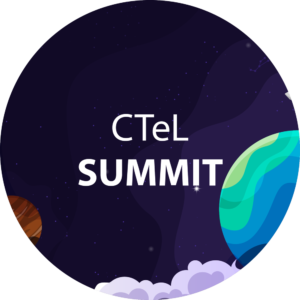 When/Where: June 6-7, 2023 in Washington, DC. 
CTeL Summits were created in response to calls from Fortune 500 companies and telehealth industry practitioners. They were wanting a forum for nonaligned and technology neutral conversations. The summit agendas are crafted to encourage unbiased and open dialogue. Summits convene the leading thinkers and innovators in the medical community to grapple with all of the issues surrounding the use of emerging technologies that hold potential to improve the delivery of safe and quality medical care.
Click HERE to learn more & register. See you there!